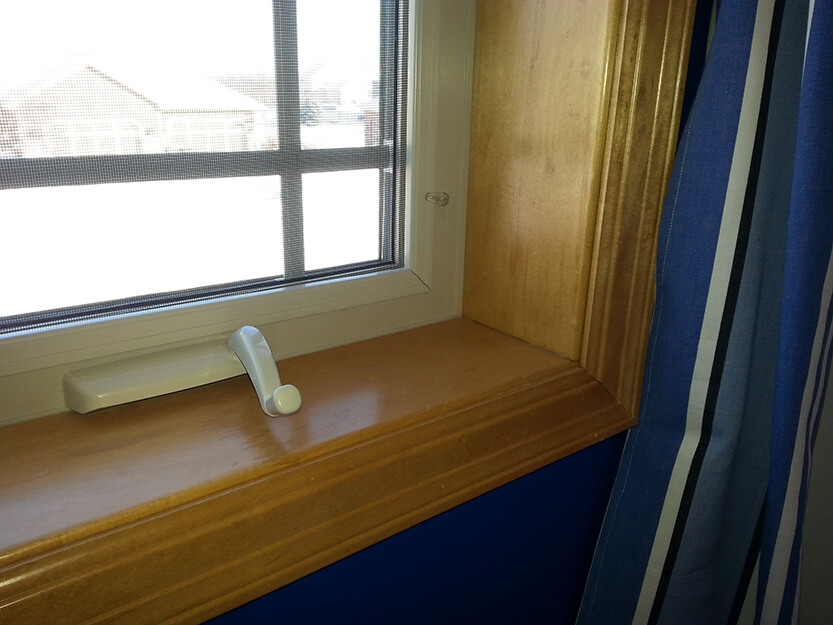 The cost of window replacement can be quite a shock to homeowners. It is a huge business in the Twin Cities with the extreme weather we have, and customers almost always ask about a window's energy efficiency first. The next concern they have is how the window looks. I don't think anyone would argue with me when I say that wood windows look the best, hands down. However, wood windows are not in every homeowner's budget. They are typically more expensive, and staining charges drive up the price even more. Stainable composite and fiberglass options also look great and reside in the higher price range.  So the question comes up, "Can we get a less expensive window that has just as good of an energy rating as a wood, composite, or fiberglass window?"
If you read "Window Replacement Part 3: Marvin, Andersen, Pella," you know my thoughts on pros and cons of the big 3 window brands. They each have some great options to choose from, and they make great-looking windows.  In this post, we will discuss a few of the popular vinyl window lines in our market for the homeowners who are looking to keep the price a bit more manageable.…read more.
Guest blog post on Structure Tech Home Inspections Blog by Ryan Carey, of My 3 Quotes.